Our Mission
Lin & Associates strives to have the insight and expertise to solve the challenges of modern day control systems, and to offer the highest quality products and services at competitive prices. We are committed to exceeding expectations and providing the professional excellence our clients deserve.
Operations Focused
Lin & Associates understands plant operations. We have worked in the refining and petrochemical industries since 1975. Our team is inspired by and embraces challenges, and we will work closely with you to design and implement practical and useful solutions.
Proven Value
Lin & Associates has a proven track record of successful, on-time, and on-budget projects. Our clients repeatedly utilize our services for their control projects—because they can trust us to get the job done right. Let us know how we can help you be successful!
Lin & Associates is a control system integration company with years of practical industrial experience implementing automation solutions. Lin & Associates was founded in 1992, with the insight that quality—coupled with operational excellence—is the foundation of a successful project.
Our staff is a diverse group of highly skilled and experienced individuals that solves today's most challenging problems in the automation industry. Our talented engineers and designers are focused on quality and functionality. Our industry-leading automation experts will ensure your solutions are implemented utilizing the industry's best practices. And, because we are versed in proven systems and ever attentive to the newest technologies, Lin & Associates will provide a steady hand to guide your technology upgrade strategy.
The control systems that Operations must live with and use every day will be as good as the people who designed and implemented them. Lin & Associates' talented, motivated, and experienced staff consistently delivers the highest quality process control engineering and design, ensuring high operator efficiency at a reasonable price. We specialize in Honeywell Experion® PKS/TPS/TDC, Yokogawa, and Emerson DeltaV Distributed Control Systems.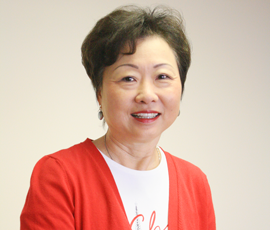 Diana Lin
President
In 1992, with the help of close affiliates, Diana Lin started Lin & Associates, Inc. Since the start of Lin & Associates, Diana has been involved with numerous projects ranging from designing Native Window displays to the implementation of process control strategies.
She is currently responsible for many aspects of the business and is involved in planning, coordinating and/or managing project objectives and deliverables, company marketing, and sales.
Since 1992, Diana has helped establish Lin & Associates, Inc. as a highly sought after engineering group in the refinery and petroleum industry.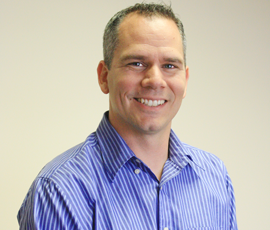 Eric LeBlanc


Vice President of Technology

Eric became the Vice President of Technology at Lin and Associates in 2006 and is currently managing different aspects of the business, such as product development, project management and marketing and sales.

Eric holds a Bachelor of Science in Engineering – Chemical Engineering with an emphasis in Nuclear and Power Plant Engineering from the University of New Brunswick, In Canada.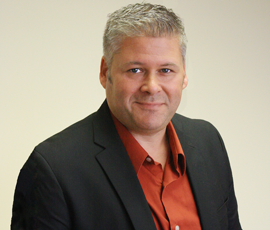 Rob Allen


Vice President of Operations

Rob graduated with a BSEET from DeVry Institute of Technology in 1991 and began his career at BP's Lima, Ohio refinery.

In 2004, Rob joined the Lin & Associates team as a Senior Control Engineer. He was subsequently promoted to Principal Control Engineer and is currently the Vice President of Operations.
Lin & Associates works with nearly all of the U.S. domestic refining companies as well as petrochemical, chemical, power, and pulp and paper plants both domestic and international.
We work with our clients in a team atmosphere, encouraging open feedback while always adhering to specifications.
We take client proprietary information seriously.

Who We Work With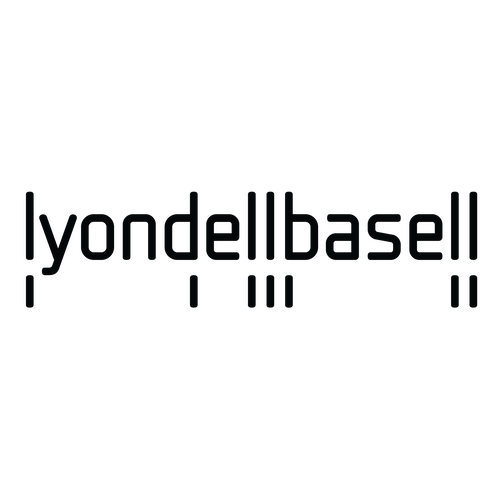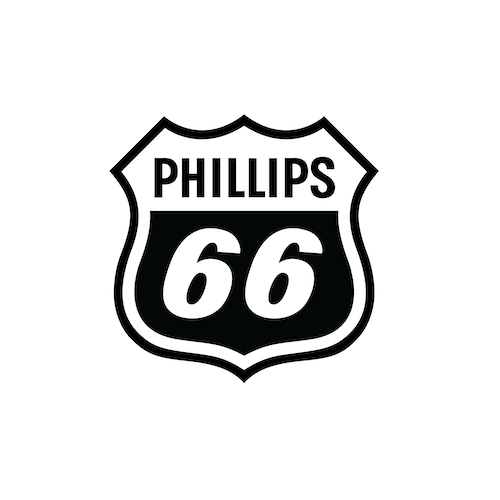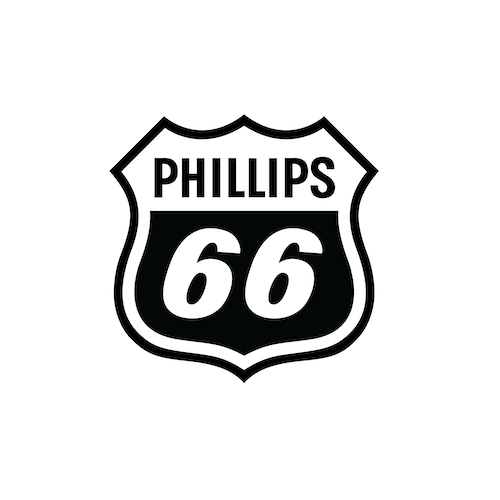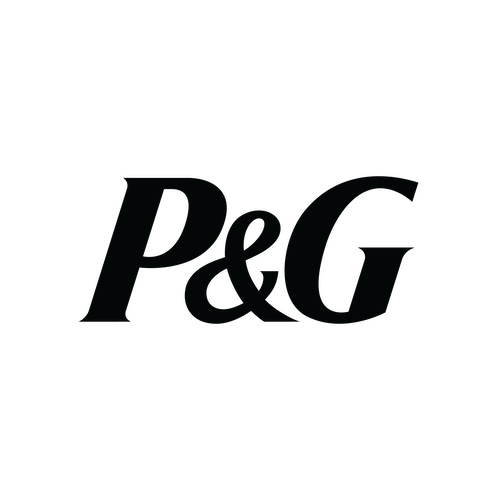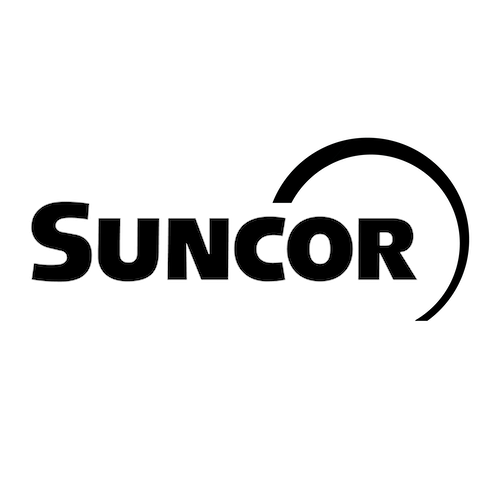 We work hard to understand your expectations and the specifics of your operating environment so that we can deliver solutions that are cost-effective and reliable for your plant's operation.